Social
2 April
19:00 – 22:00 Informal get-together at the "Dirty Duck Pub" (address: Didžioji str. 28).
An informal BSCOSO community reunion, meeting old friends and making new ones. Enjoy a complementary drink on us and start sharing secrets.
3 April
19:00-22:00 Welcome Reception at "Kitchen" (address: Didžioji str. 11)
One secret shared makes a new friend. O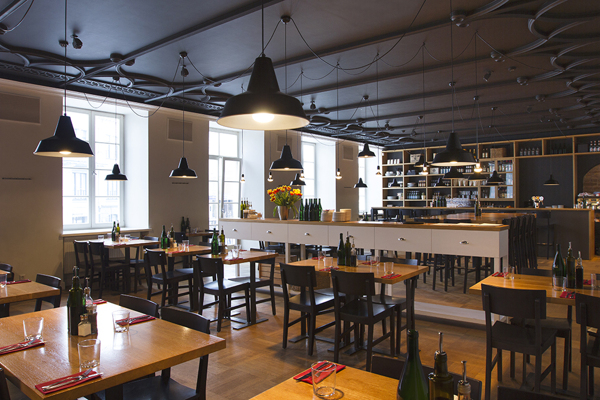 ur casual and informal gatherings at "Kitchen" have already become a tradition.
Dresscode: After a day full of learning you only wish you could have a little chat and a little rest. Hence, no codes or rules of the game. Choose whatever makes you feel comfortable for exchanging secrets.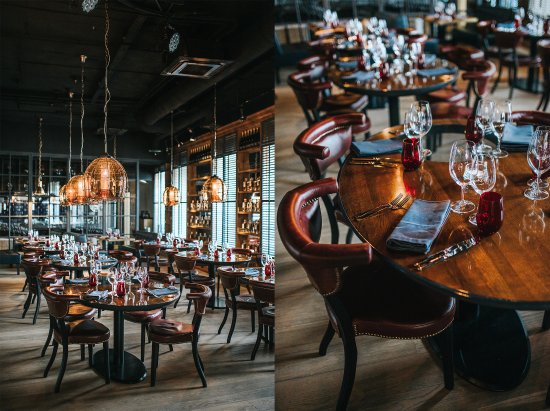 4 April
19:30 – 23:00 Gala Dinner at "Bizarre" (address: Pylimo str. 38)
Just see what happens!
Dresscode: choose your Mysteriously Black Tie or Whitest feathers
5 April
17:30 Informal farewell reception at Course venue "Radisson Blu Royal Astorija Hotel" (address: Didzioji str. 35/2)
Just don't plan to run away too quickly and stay for a brief informal farewell reception once the course program ends.
More information about social events is available in our last Newsletter HERE.