BSCOSO CLUB DAYS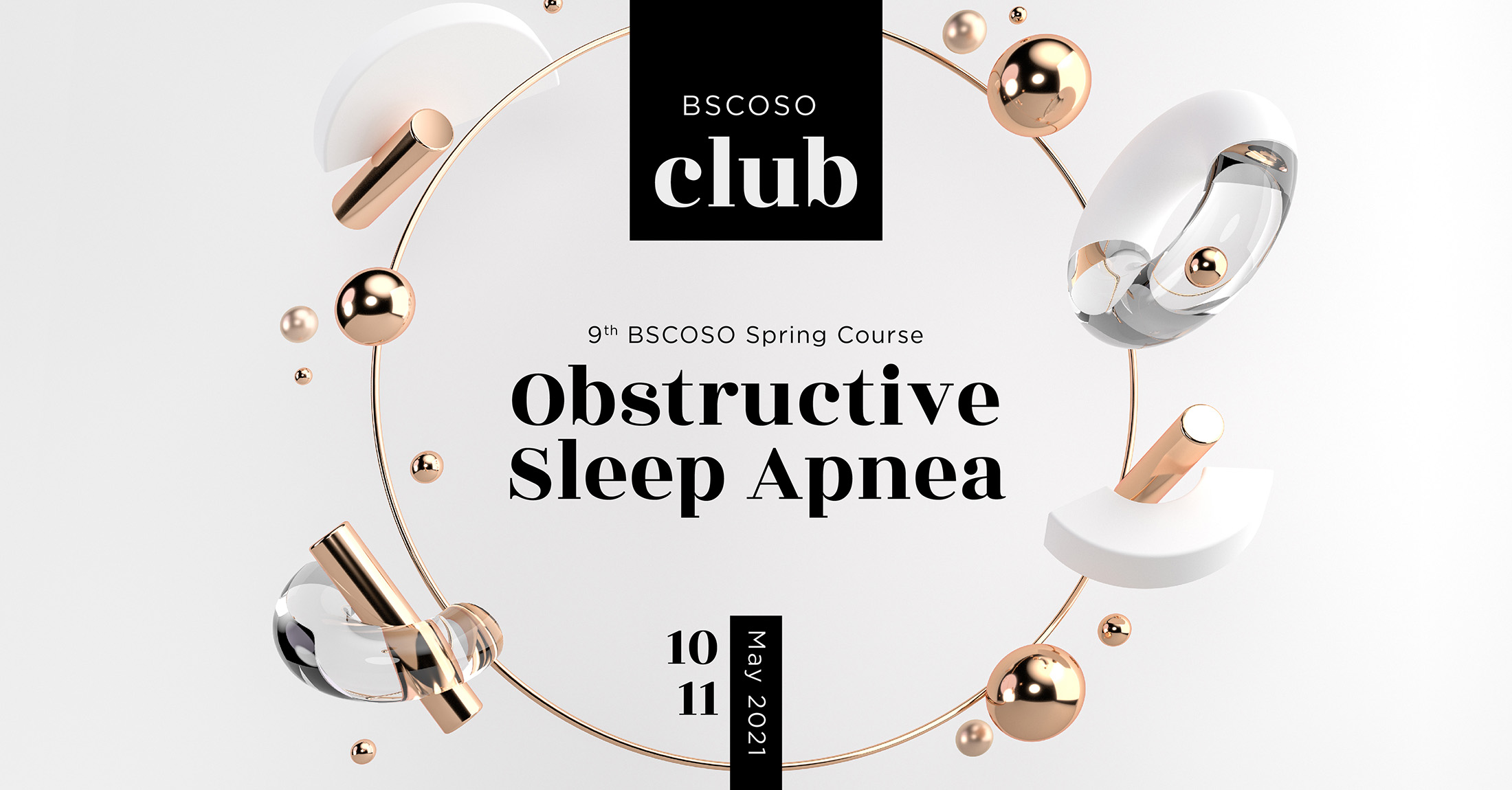 On May 8th – 11th, The BSCOSO Club is hosting a fully digital experience celebrating all of the members who make up our extended network. More than just a group of professionals, we're a community of like-minded experts who strive to improve ourselves through knowledge-sharing, lively discussions, and networking. To put it simply: we're all proud members of the BSCOSO club!
That's why we're inviting our members to the BSCOSO Club Days starting with OSA Course Scientific Program on 8-9 May and continuing with OSA Course Round Table Discussions on 10-11 May.  This fully digital event will focus on a major topic facing the medical industry today: obstructive sleep apnea. All club members will gain a wealth of new insights, collaborate and network with the best and brightest minds from across the industry, and take part in exciting invite-only activities.
The Club Days will start with a unique onboarding process, span two weeks of interactive content, and end with members-only benefits that will be available after the event is over. The BSCOSO Club Days promise to be a fully digital and exclusive experience worth being a part of!
Join the BSCOSO Club for a truly unique learning experience with 12 international speakers!