Speakers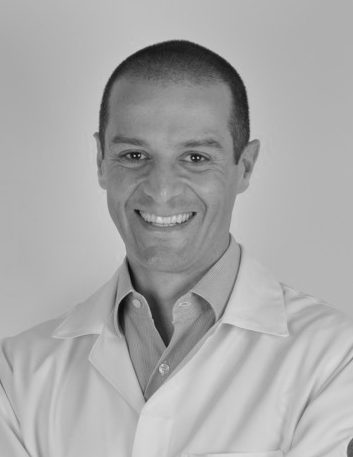 Octavio Cintra (Brazil)
Dr. Octavio Cintra received his D.D.S. from the University of Campinas – UNICAMP – Sao Paulo/Brazil. His Oral and Maxillofacial training was obtained at The University and Hospital of Santa Casa de Misericordia de Sao Paulo,  Brazil, his fellowship was at The Southwestern Medical Center at Dallas – Division of Oral and Maxillofacial Surgery, Parkland Memorial Hospital, Dallas, Texas, USA. He is one of the members of S.O.R.G. – Latin America Group and is the Vice President of S.A.A.F. (South American Arnett Foundation). He maintains a private practice strictly focused in Orthognathic Surgery in Sao Paulo/SP, Brazil, and uses Virtual Surgical Planning as routine for his cases.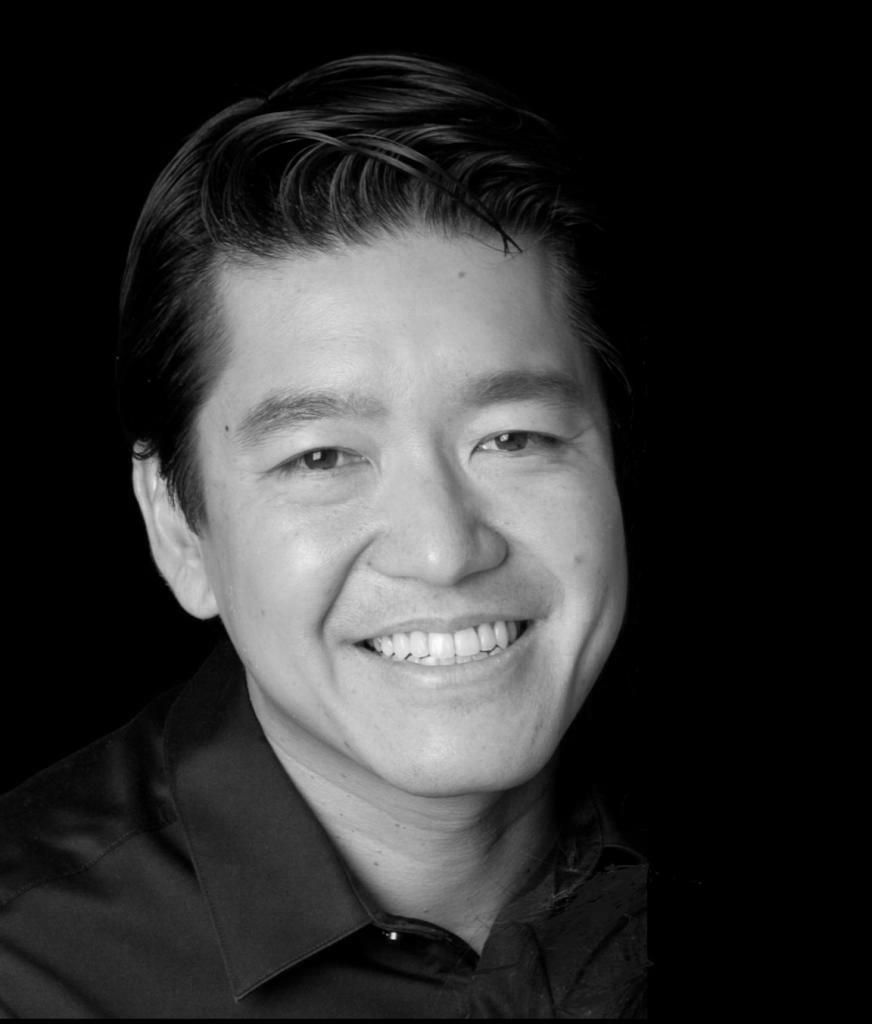 Carlos Saiki (Brazil)
I received my D.D.S. from Universidade Paulista – Sao Paulo/Brazil, after that Residency in oral and maxillofacial surgery at Hospital Municipal do Tatuapé, São Paulo/Brazil, Specialty in Head and Neck Anatomy, Master Degree in Dental Implantology from Universidade de Santo Amaro, Sao Paulo/Brazil, become a member of IAOMS, AO and Brazilian Board of Maxillofacial Surgeons. Always searching for improvements and innovations in orthognathic surgery, actually I am a virtual 3D planning enthusiast and why not, a huge fan!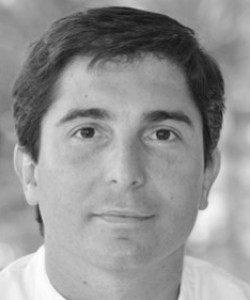 Javier Mareque (Spain)
I got the medical degree in NW Spain and then moved to Barcelona for Dental degree & OMFS training at Vall d´Hebron Hospital with Dr Raspall. I visited several hospitals such as: – AZ Saint Jan in Brugge (Belgium) with prof Mommaerts for Orthognathic Surgery; – MSKCC in NY (USA) with Dr Jatin Shah for Head & Neck Oncology; – MHHanover (Germany) with Professor Gellrich for trauma and reconstructive surgery. I performed my PhD in Surgery in Parotid Gland Surgery and complications, and recently my PhD in dentistry on Zygoma implants. Currently I have my medical practice in Spain focused on Orthognathic Surgery and Dental Implants and combine it with the Research vicedean position at UIC University and I am the President of the Catalonian Society of OMFS.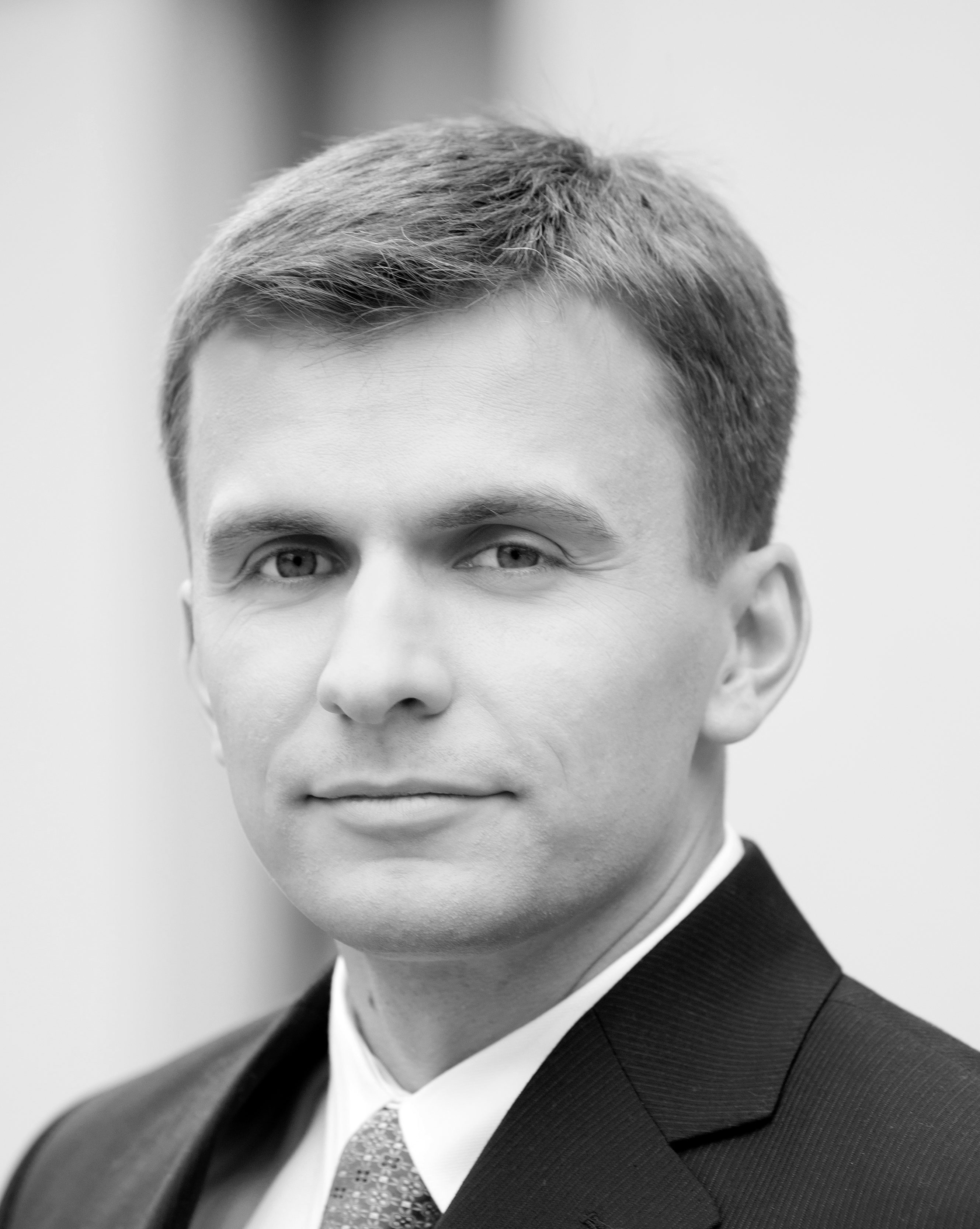 Simonas Grybauskas (Lithuania)
Simonas Grybauskas acquired his Dental and Medical degrees and was certified for oral and maxillofacial surgeryl in Lithuania. After numerous fellowships worldwide he acquired positions of Consultant in Oral and Maxillofacial Surgery at Vilnius University and Lithuanian University of Health Sciences and he accepted the invitation to become a Visiting Professor at Ferrara University (Italy). At present Dr. Grybauskas devotes most of his time to orthognathic and reconstructive surgery. Main focus of research at present is virtual surgical planning and enhancement of accuracy in the surgical field. Dr.Grybauskas is dedicated to the development of orthognathic surgery in the Baltic States and was the host and organizer of the first and the second Baltic Sea Conference in Orthognathic Surgery and Orthodontics in 2009 and 2015.