Social
Social events
10 July at 19:30 | Grill party

The opening evening of BSCOSO Summer Talents will be held in the outdoor terrace with the picturesque view to the lake beach. Refreshing drinks and juicy grill treats will be served during the evening. This is the time to get together and learn the names of your new fellows.
11 July at 19:00 | Beach Party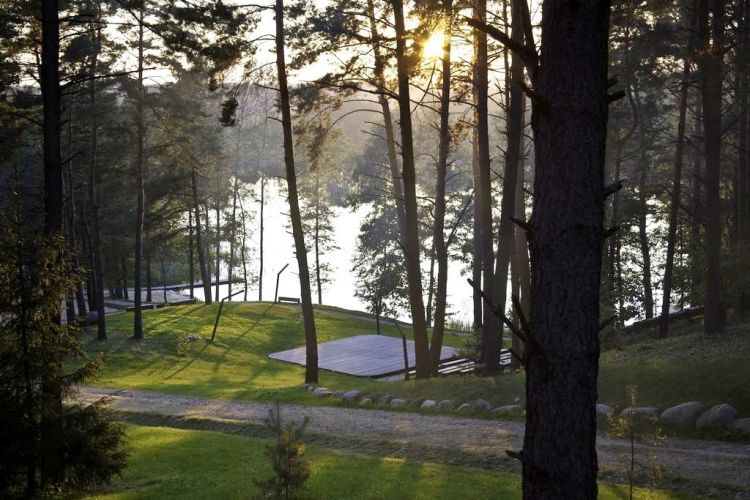 The cosy shelter of the lake, bonfire, fruity cocktails, and finger food bar will be served under the midsummer sky. Beautiful terrace and sandy beach are where we are going to get some action: vine goblet racing, Limbo dance, marshmallow melting and much more!
So don't forget flipflops and towels.
Other activities around
You are welcome to explore the beautiful environment of the BSCOSO Summer Talents venue "Tonyresort" while you will be staying there.
40 ha of park territory will invite you to enjoy the nature and experience various attractions and sports.
Here is the map of the whole territory: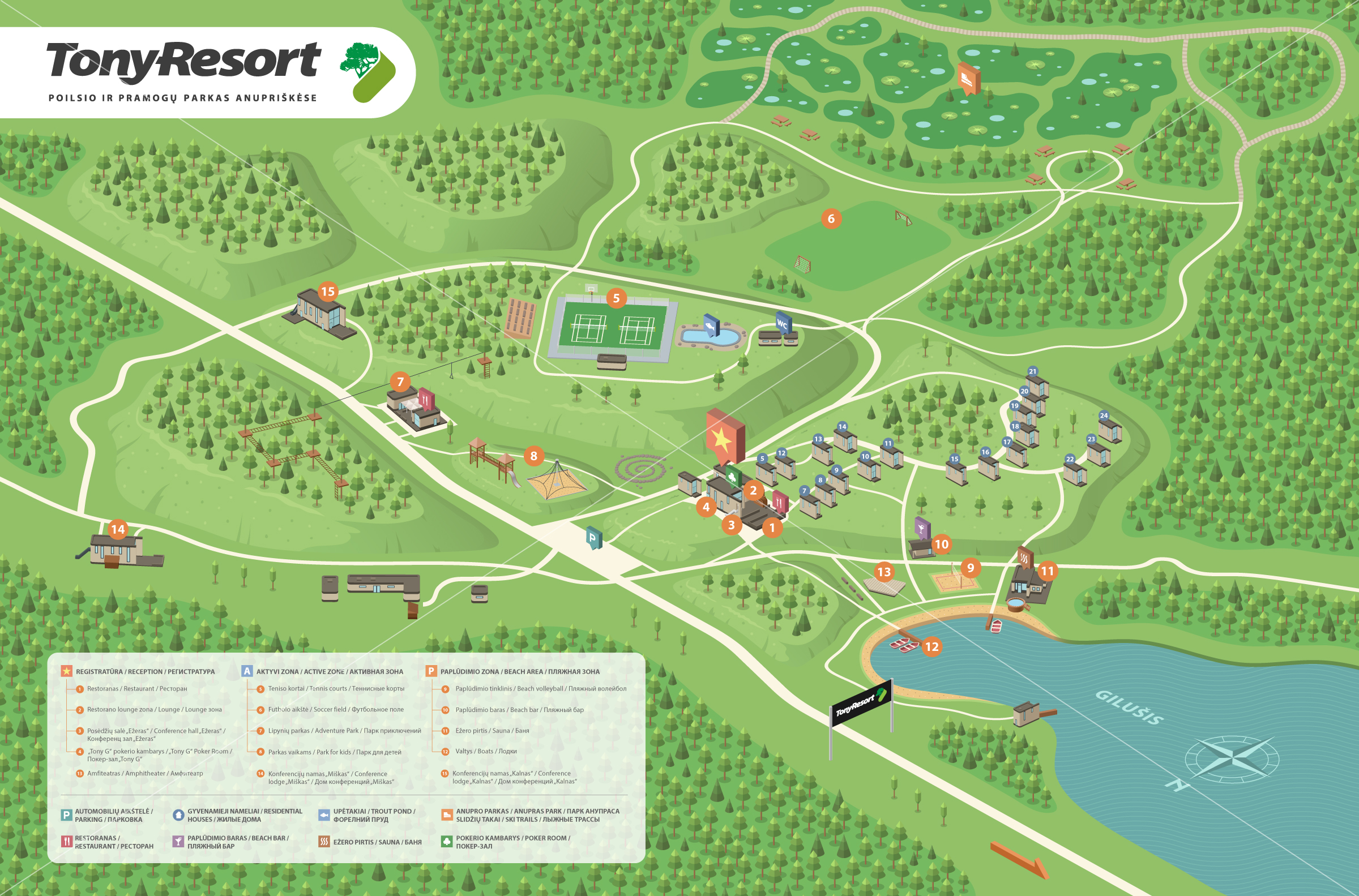 The list of activities to be explored onsite:
Orienteering hikes
Tony G Poker room
Tennis courts
Soccer field
Adventure Park
Beach volleyball
Sauna (with bathhouse procedures)
Boats
Trout pond with recreational trout fishing
Paddleboarding
If you would like to book any of these activities in advance, please contact us at learn@bscoso.com.