Social events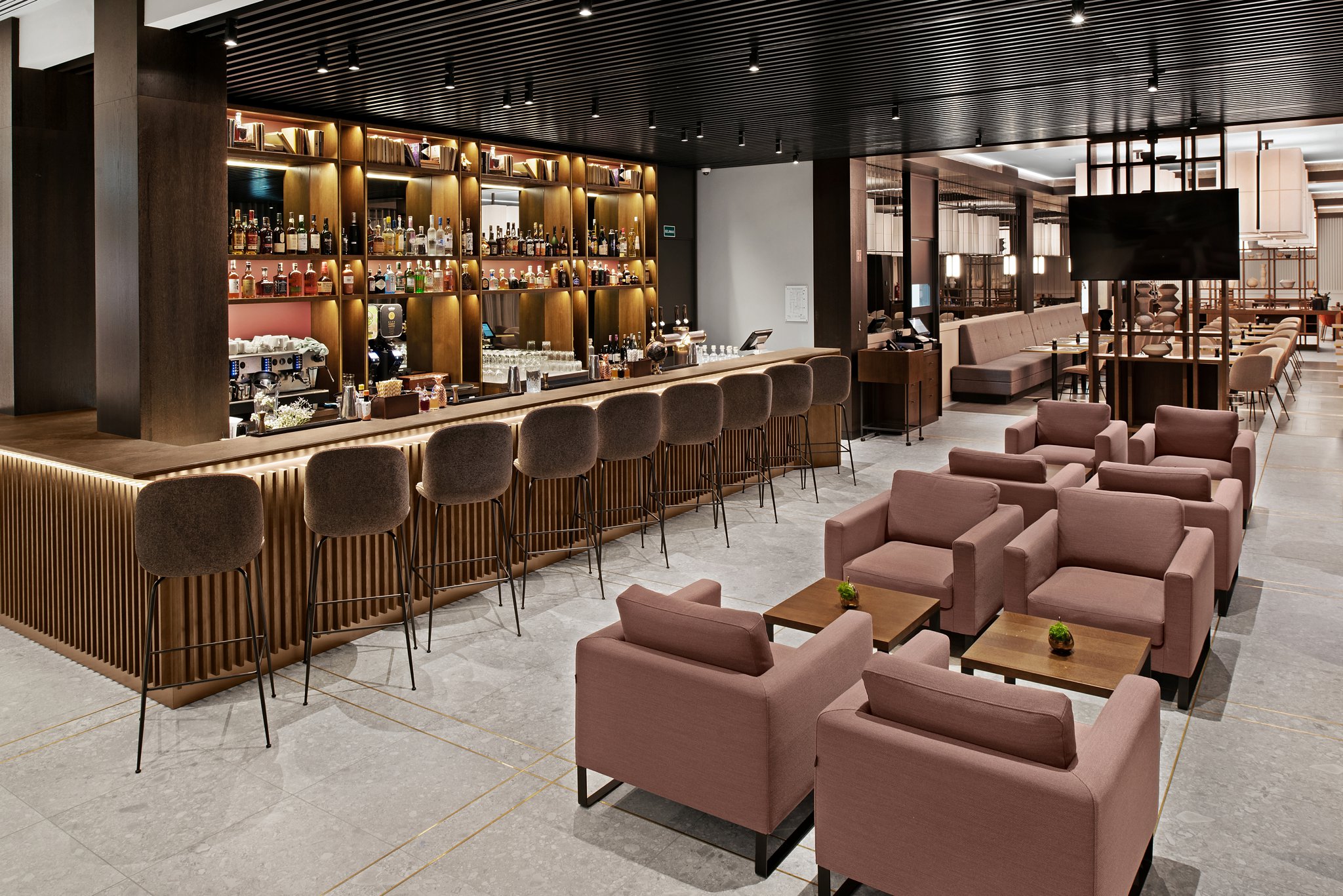 GET TOGETHER
8 November at 19:00, Tuesday,
Course venue
Welcome to Navigator'22!
It's nice to see you again at the course warming pre-party!
Complimentary light snacks and drinks will follow in turn.
Dress code: smart casual.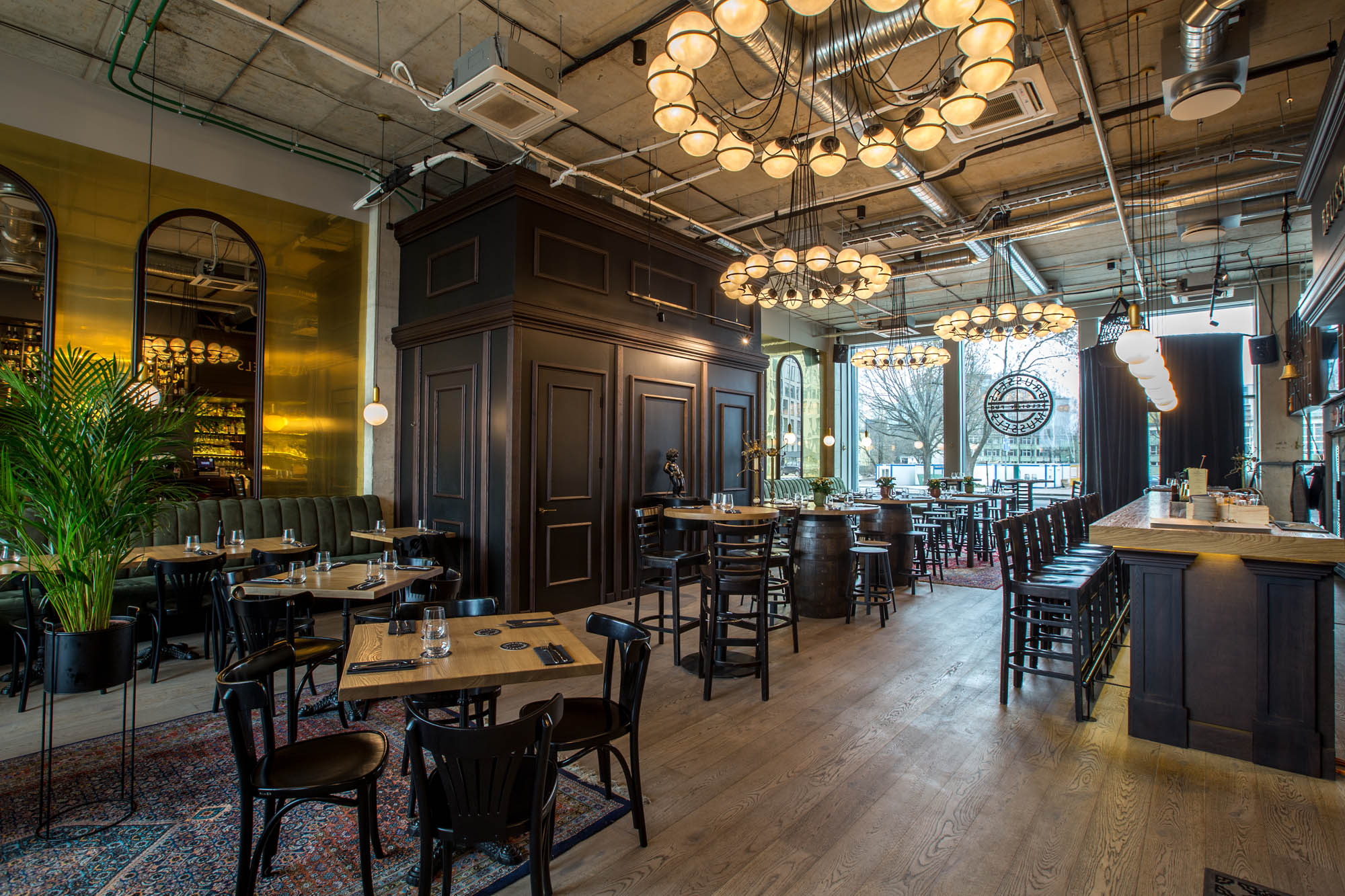 COURSE DINNER
9 November at 19:30, Wednesday,
"Brussels Mussels Stadium"
(address: Rinktinės str. 5 LT-09234, Vilnius).
We will navigate you to the best Belgian style restaurant – pub in Vilnius. Rumours circulating Vilnius city say that they cook the best tasting octopus in town. They are the only ones in Lithuania who have such a large selection of Belgian beers. The Belgian soul is felt not only through food or drink, but also in the interior!
Dress code: smart casual.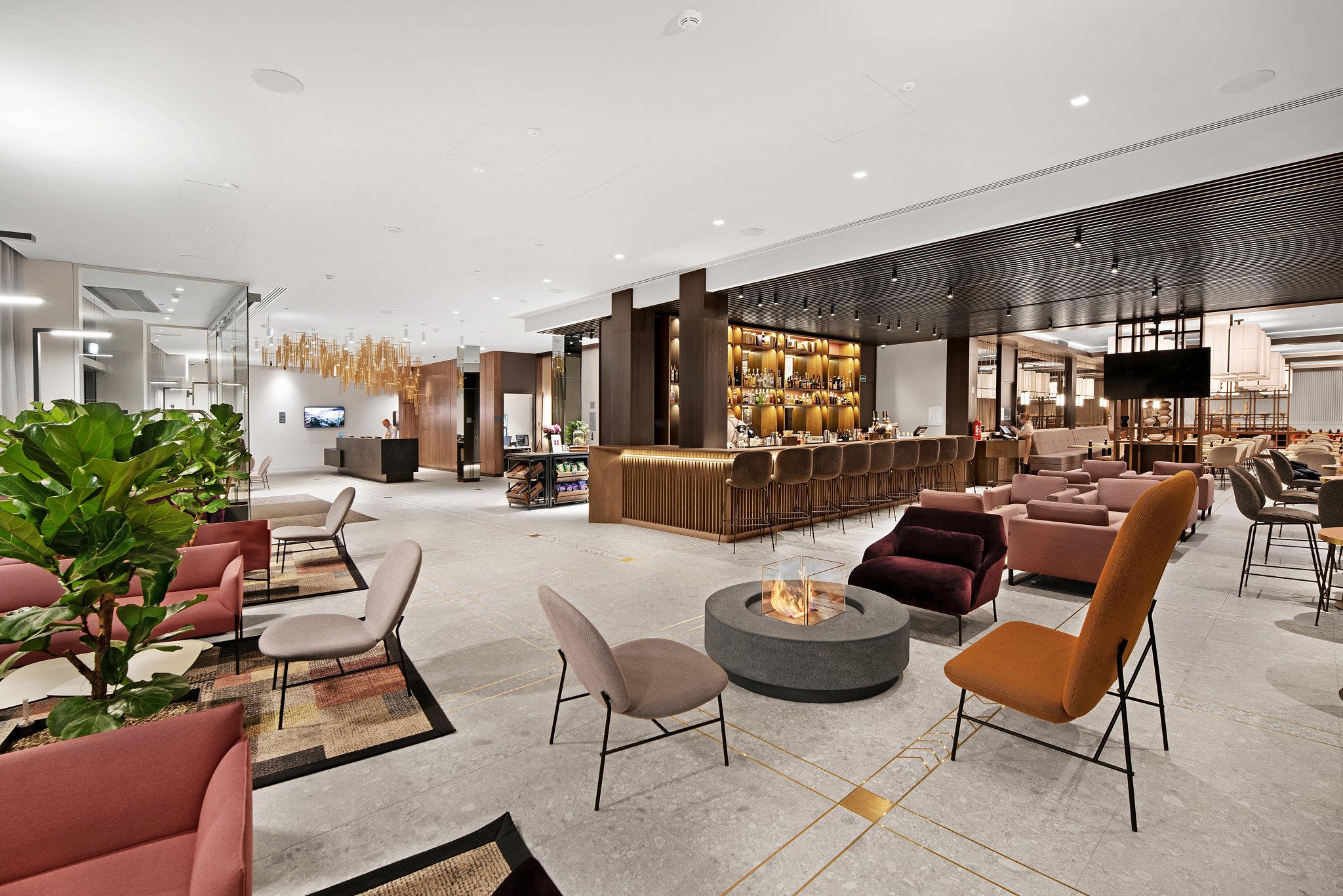 FAREWELL
10  November at 18:00, Thursday,
Course venue
All good things come to an END. Time to say "see you in spring, until the next BSCOSO course".
Take your phone, make a group selfie with your mates, and meet them for the last talk, hug and farewell drinks.
See you at the next BSCOSO!