Social events
SOCIAL PROGRAM
All social events of the Course will be held in the Course venue
for your convenience and Covid-19 management purposes.
All social events are free of charge for registered participants.
---
3rd October (Sunday)
Get-together drink
Neringa Hotel | Lobby Bar
19:00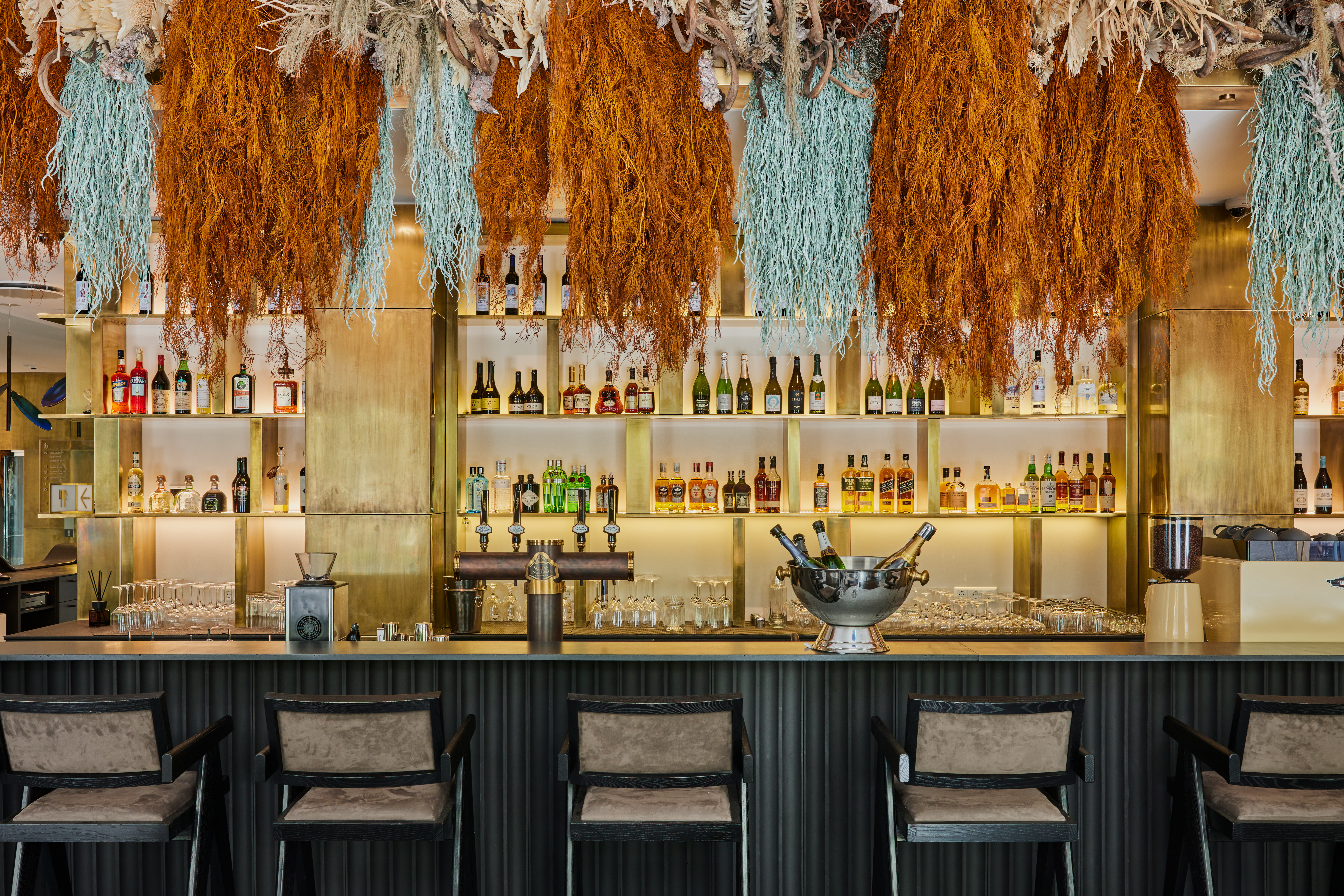 A social gathering to celebrate the beginning of the 10th BSCOSO Autumn Course
will be followed by a complimentary drink and snacks*.
It has been a long time since we connected at BSCOSO!
---
4th October (Monday)
Roaring Twenties
Neringa Restaurant
19:00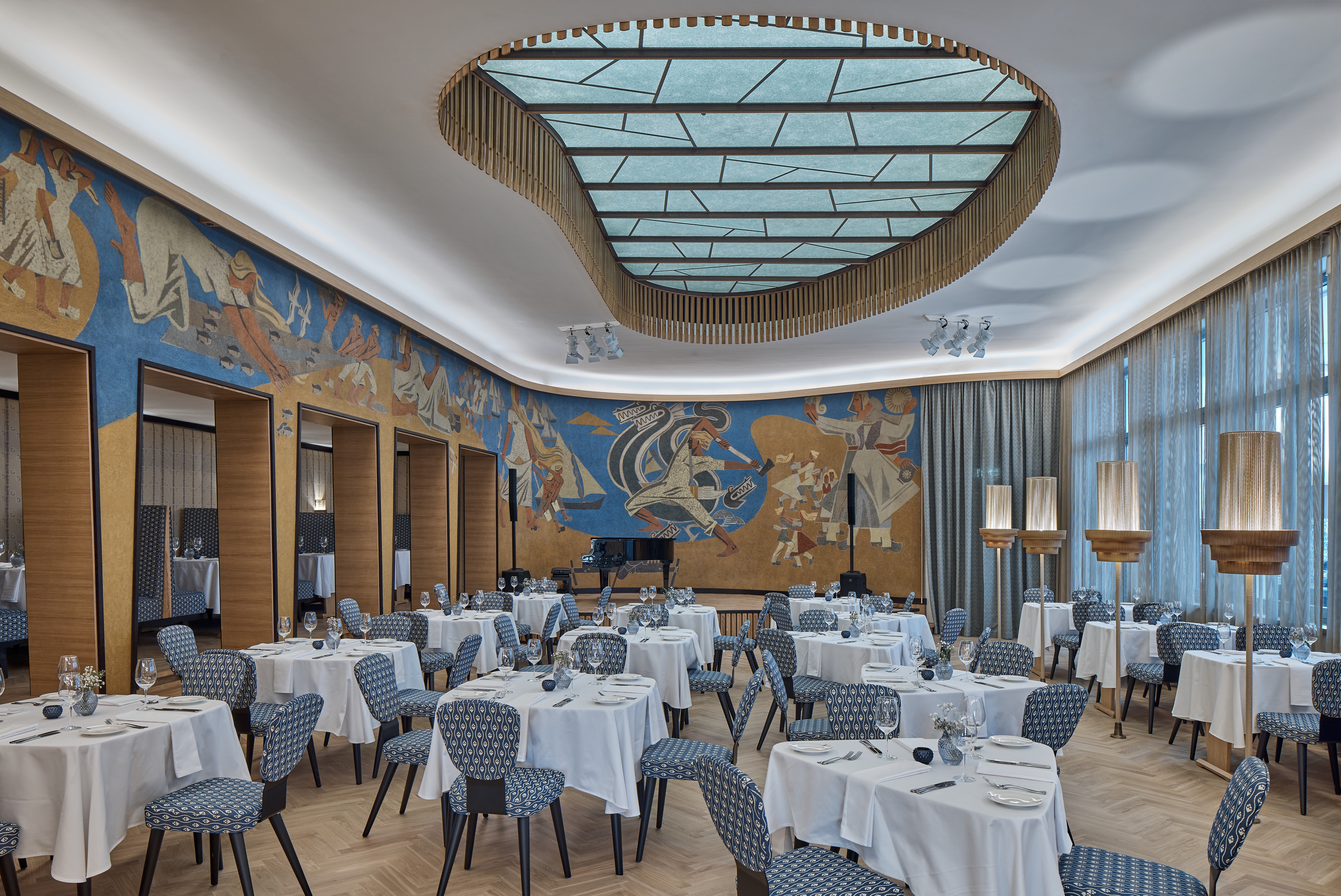 The main party of the course will be held in the spirit of 1920s.
This decade signified the end of war, social distance and losses.
Let's celebrate the LIFE!
Followed by a live jazz band you will be invited to join Flappers dance, to learn dancing Charleston or just wiggling and kicking. As a complimentary gift, ladies will receive a headband and gentlemen will receive a bracer for trousers.
Optional: don't forget to pack your glittering dresses and hats for our glorious evening!
Dance your joy inside out!
A buffet containing hot and cold dishes along with champagne pyramids will be served during the evening*.
---
5th October (Tuesday) 
Farewell
Neringa Hotel | Coffee break lounge
18:00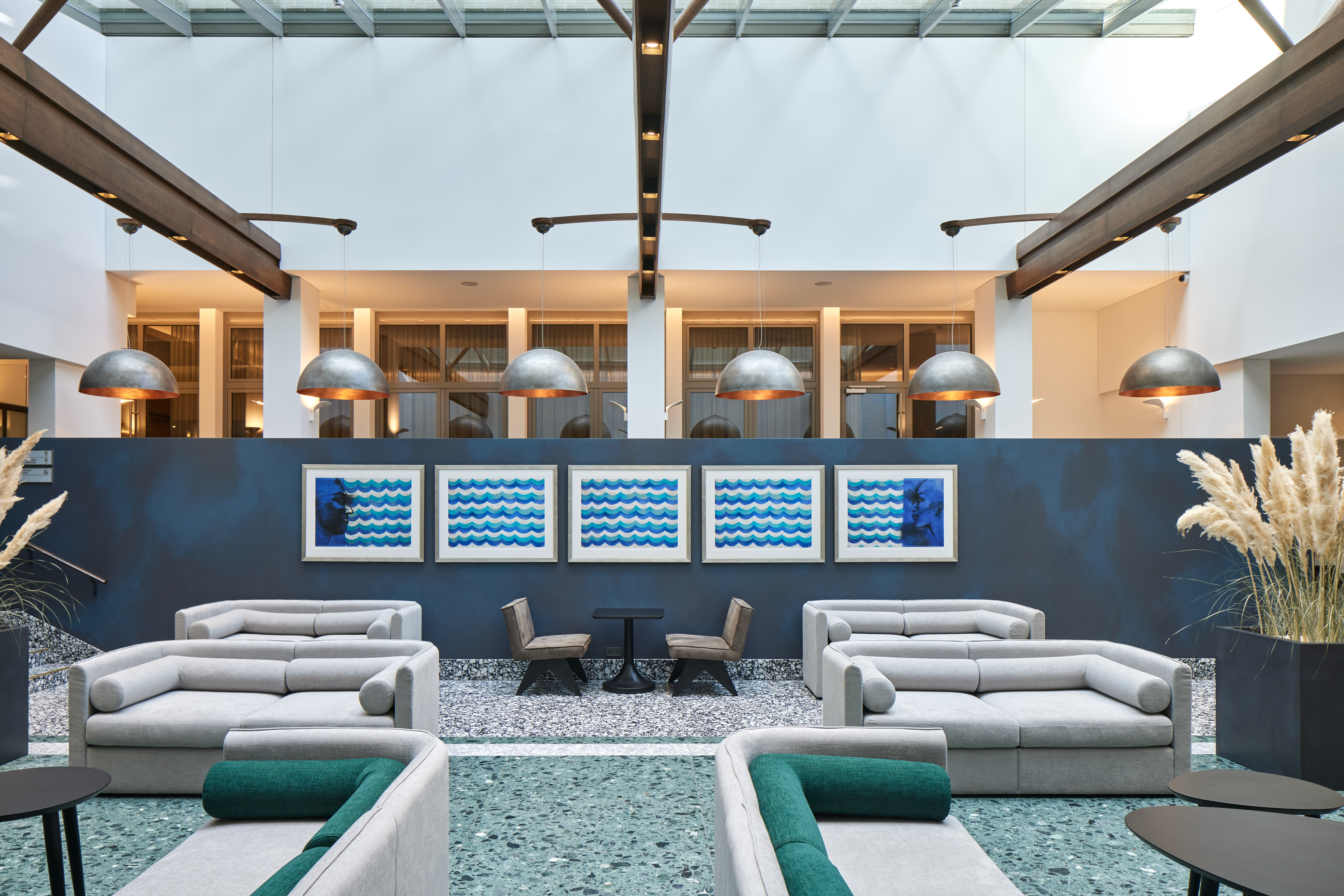 All good things come to an END. Time to say goodbye.
Take your phone, make a group selfie with your mates, and meet them for the last talk, hug and hot cocktails*
that will keep you warm on your way back home.
* Non-alcoholic hot tea and coffee cocktails will be served along with special 10th BSCOSO anniversary cake.

Hip-hip Hooray!

---
*along with regular meals, special options will be available:
non-alcoholic, vegetarian/vegan and gluten-free snacks.
Other special dietary requirements should be communicated with the secretariat well in advance.