Social program
WELCOME DRINK
23 February 18:30 | Course venue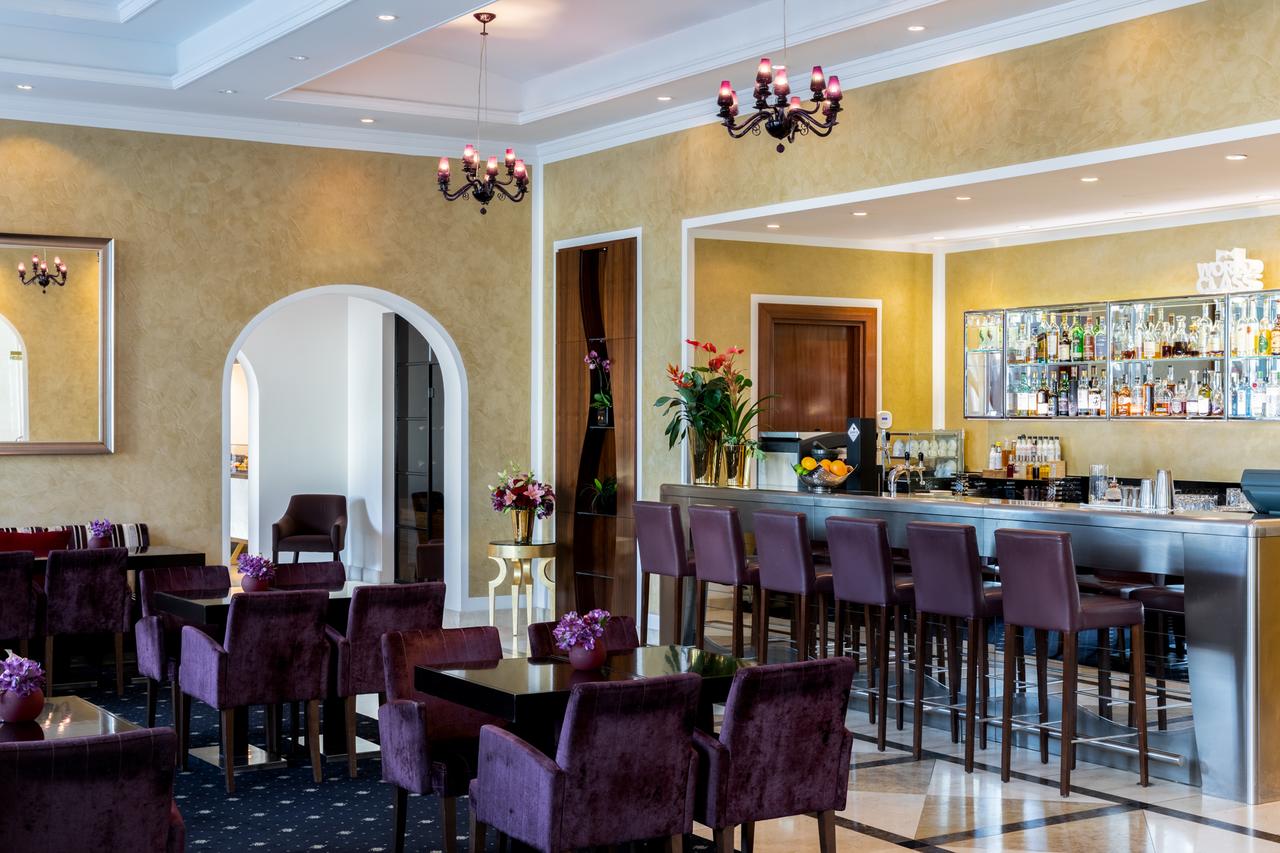 The game is over! Let's go for TMJ-fication welcome drink!
An informal BSCOSO community reunion, meeting old friends and making new ones. Enjoy our welcoming drinks and snacks together with a playful atmosphere! Leave some time for the dinner in the city, since it's Sunday and some restaurants might close earlier.
Dress code: smart casual.

COURSE DINNER
24 February 19:00-22:00 | Restaurant "Stebuklai" (Gynėjų str. 14, Vilnius)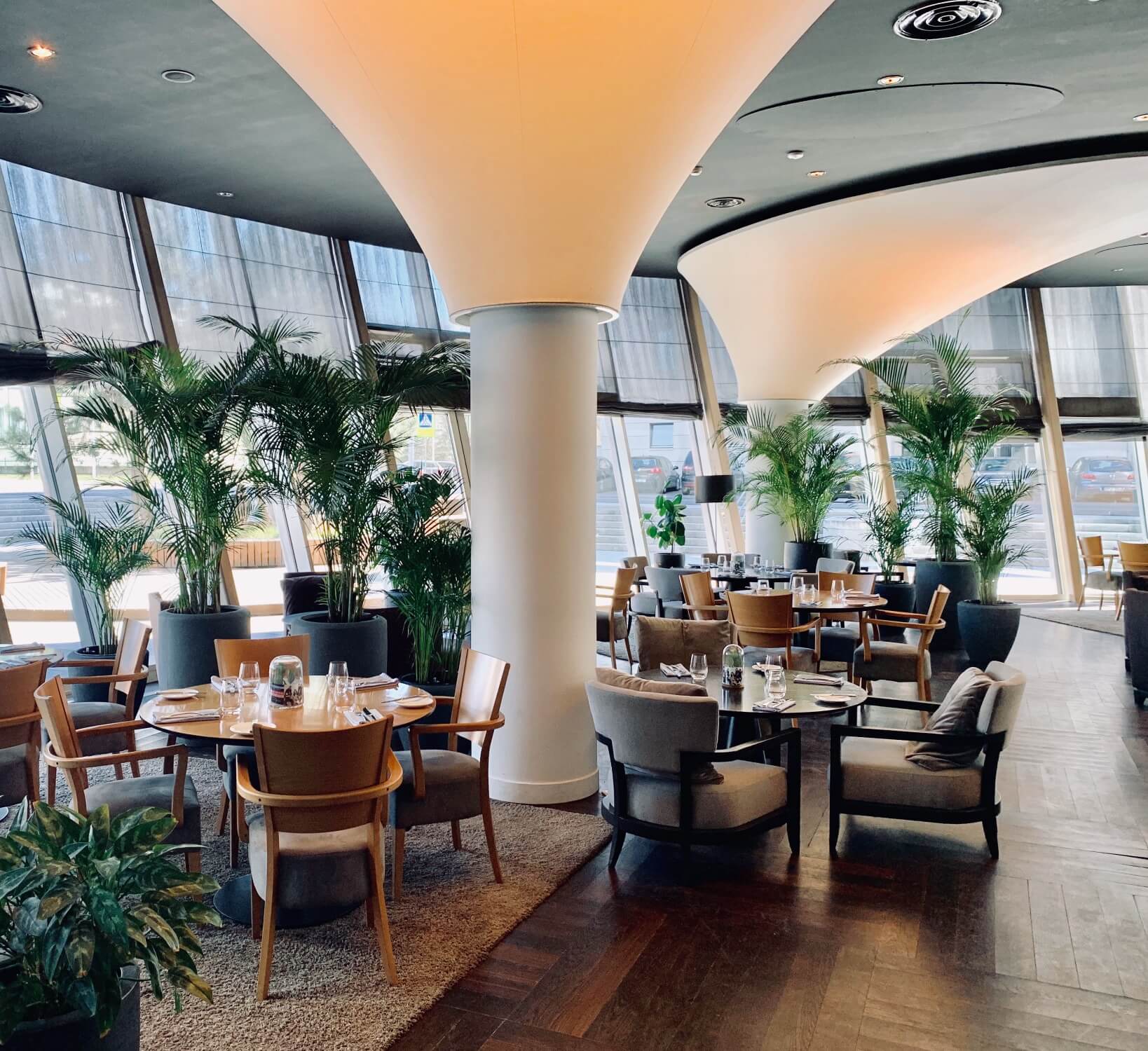 Some of the gamification tricks and tips can be definitely experienced here. Come and meet your TMJ-fication masters for a cozy and reviving evening filled with exceptionally prepared dishes and refreshing drinks.
Dress code: smart casual.
Transportation will be arranged. The bus will be leaving at 18:45 from the entrance of the hotel. Return transportation will be arranged too.
FAREWELL
25 February 18:00-19:00 | Course venue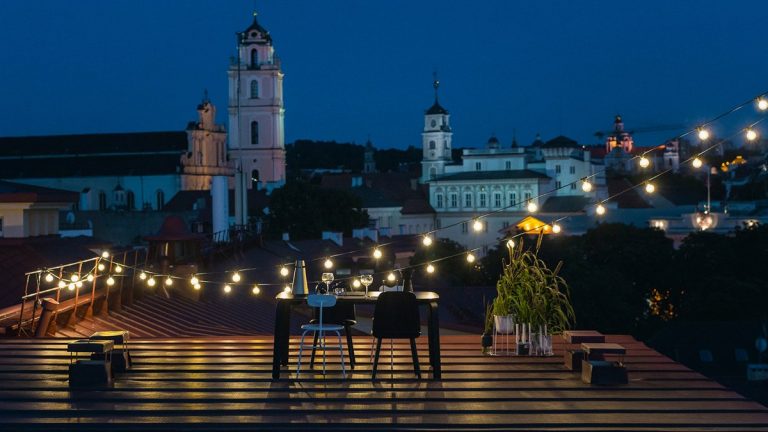 Let's get together at the Farewell Party and discuss all the myths that we believe have been revealed. It's a right place and right time to close your new ventures and make agreements on the next meetings at further BSCOSO events in Vilnius, Lithuania.
Every BSCOSO participant is welcome along! Please have your name badges on.