Speakers
Dr Simonas Grybauskas (Lithuania)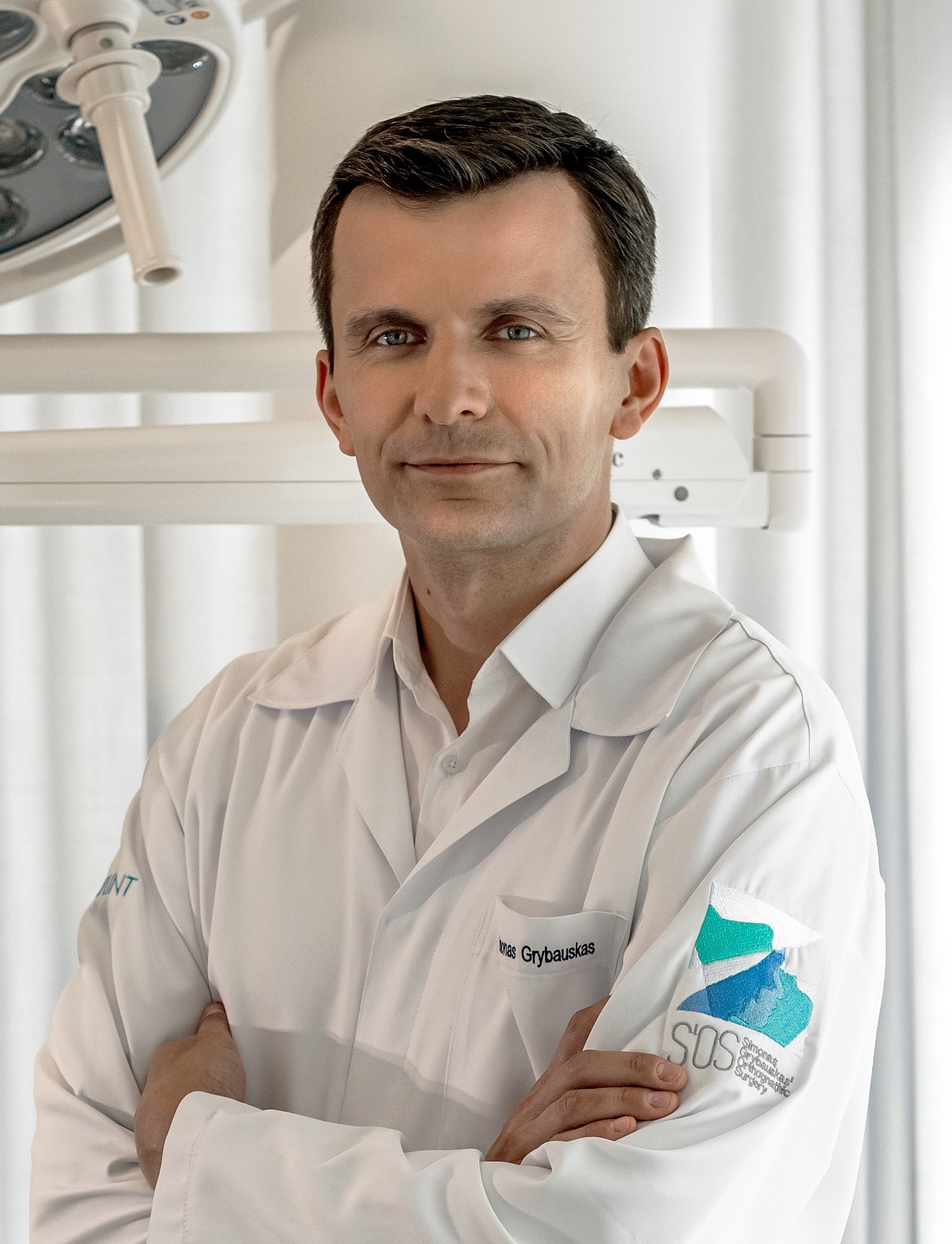 Simonas Grybauskas acquired his Dental and Medical degrees and was certified for oral and maxillofacial surgery in Lithuania. After numerous fellowships worldwide he acquired positions of Consultant in Oral and Maxillofacial Surgery at Vilnius University and Lithuanian University of Health Sciences and he accepted the invitation to become a Visiting Professor at Ferrara University (Italy).
At present Dr. Grybauskas devotes most of his time to orthognathic and reconstructive surgery. Main focus of research at present is virtual surgical planning and enhancement of accuracy in the surgical field.
Dr Grybauskas is dedicated to the development of orthognathic surgery in the Baltic States and is the host and the organizer of two conferences and eight courses in orthognathic surgery and orthodontics in the Baltic states.
Dr Aluisio Galiano (Brazil)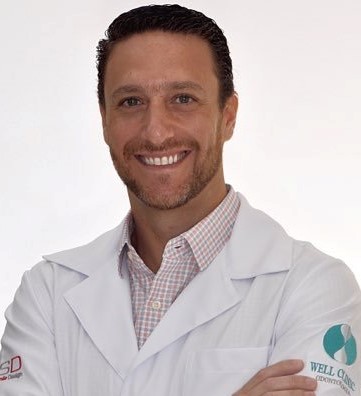 Private Practice located in SP
Specialist in Oral and MaxilloFacial Surgery
Fellowship in Oral and MaxiloFacial Surgery at Baylor University Medical Center (Dallas, Texas, USA) / Dr Larry Wolford
Master degree in Orthodontics at UMESP (Universidade Metodista de SP)
Wide expertise in Orthognatic Surgery / TMJ Surgery
Dr Korkmaz Sayinsu (Turkey)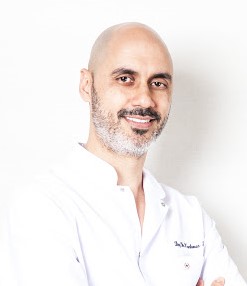 Graduate,  University of Marmara, Faculty of Dentistry
PhD in Orthodontics, University of Marmara, Faculty of Dentistry
Associate Professor of Orthodontics, University of Yeditepe  (2000-2009)
Graduate, The Roth/ Williams International Center of Functional Occlusion, 2 years course
Professor of Orthodontics, Head of Orthodontic Department, University of Altinbas
Private practice for orthodontics, Istanbul, Turkey
Dr Anastasia Tukowa (Russia)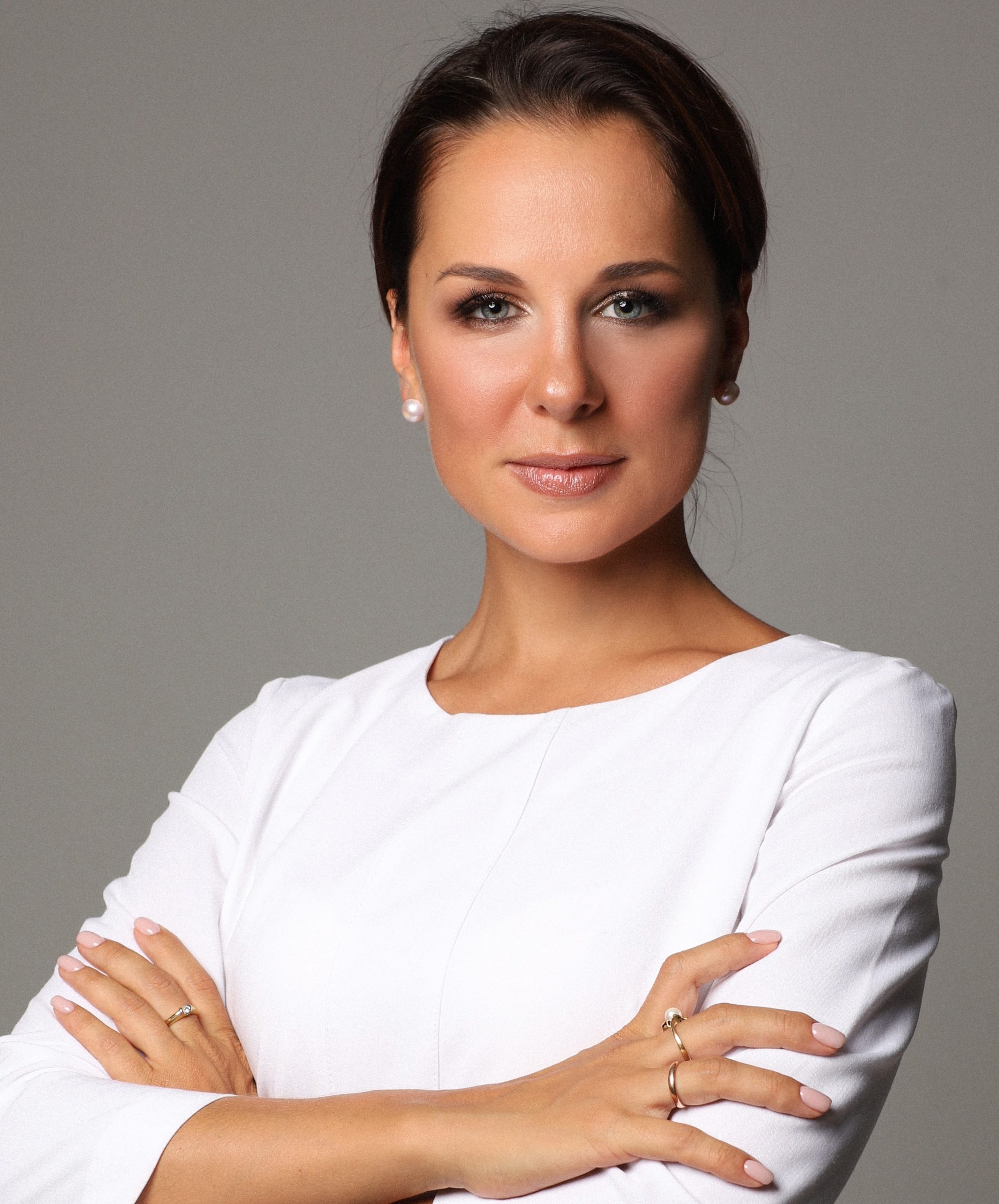 PhD, orthodontist, WFO, AAO-member, director of private orthodontics – practice «OK» – one of the biggest orthodontics clinic in Russia