BSCOSO Autumn Course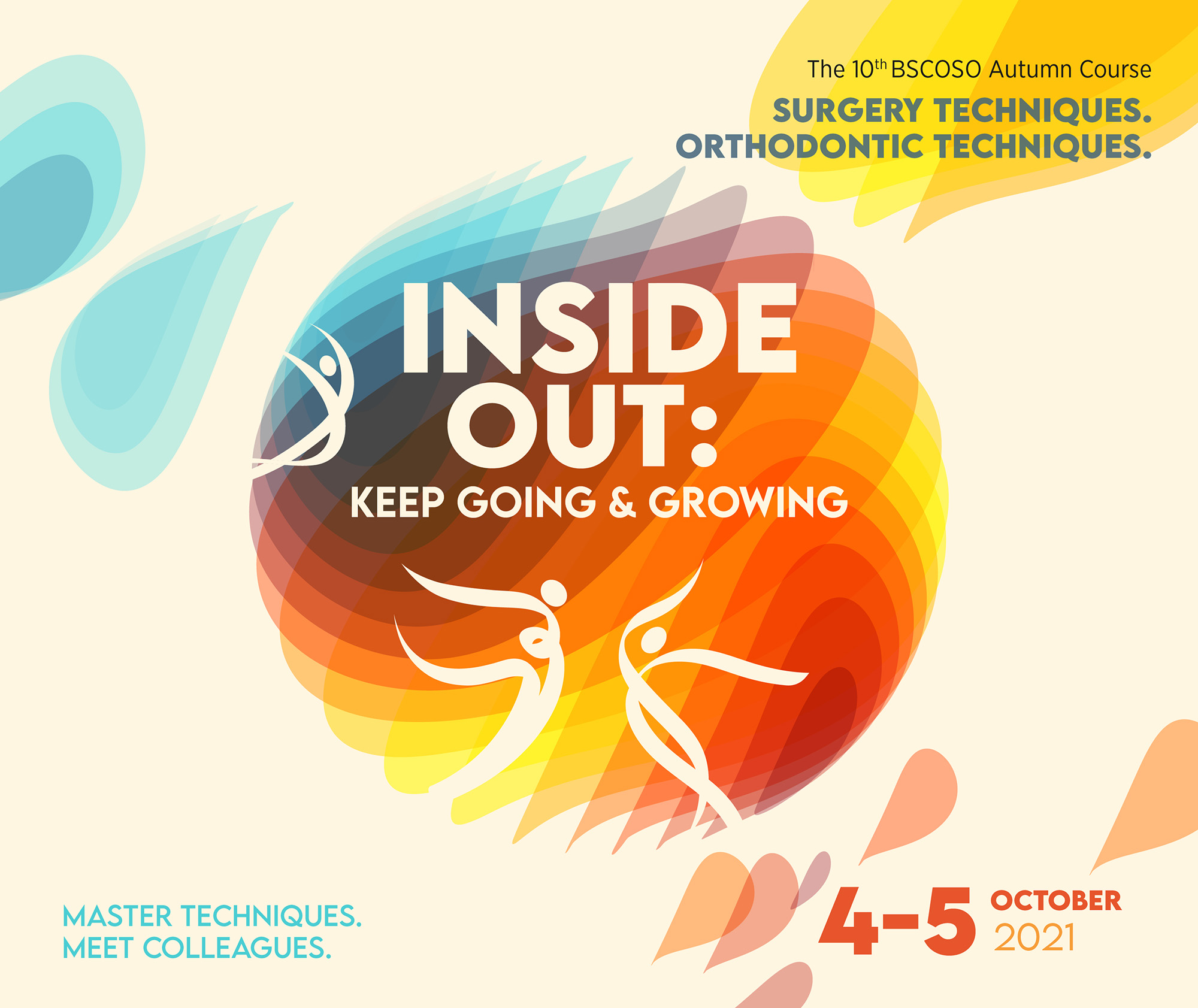 The 10th-anniversary BSCOSO Autumn Course "Surgery techniques. Orthodontic techniques."
4 – 5 October 2021, Vilnius, Lithuania | LIVE EVENT!
On this 10th anniversary course, we will focus on surgical techniques and orthodontic techniques with the prominent BSCOSO lecturers: Dr Lorenzo Trevisiol (Italy) and Dr Simonas Grybauskas (Lithuania) as surgeons and Dr Elisabetta Grendene (Italy) and Dr Dalia Latkauskienė (Lithuania) as orthodontists.
We will go deep into the techniques you might have been practising regularly. We will reveal how you can benefit from your expertise by expanding your professional background in particular areas. These 3 substantial topics will be covered during the course:
Surgical techniques: how to be accurate and predictable with BSSO, LeFort I osteotomy;
Orthodontic techniques: perfection in orthodontic preparation and finishing;
Inspiring debates on the selected topics and case presentations for live discussions.
The 10th-anniversary course is dedicated to professional improvement and effective networking. We invite you to keep going & growing:
To get some proofs that professionally you went in the right direction;
To master a few new techniques, you have never dared to;
To renew your old connections, to refresh your online connections and to get new connections live & onsite!
Let's bring your knowledge inside out and reveal your professional treasure!