Networking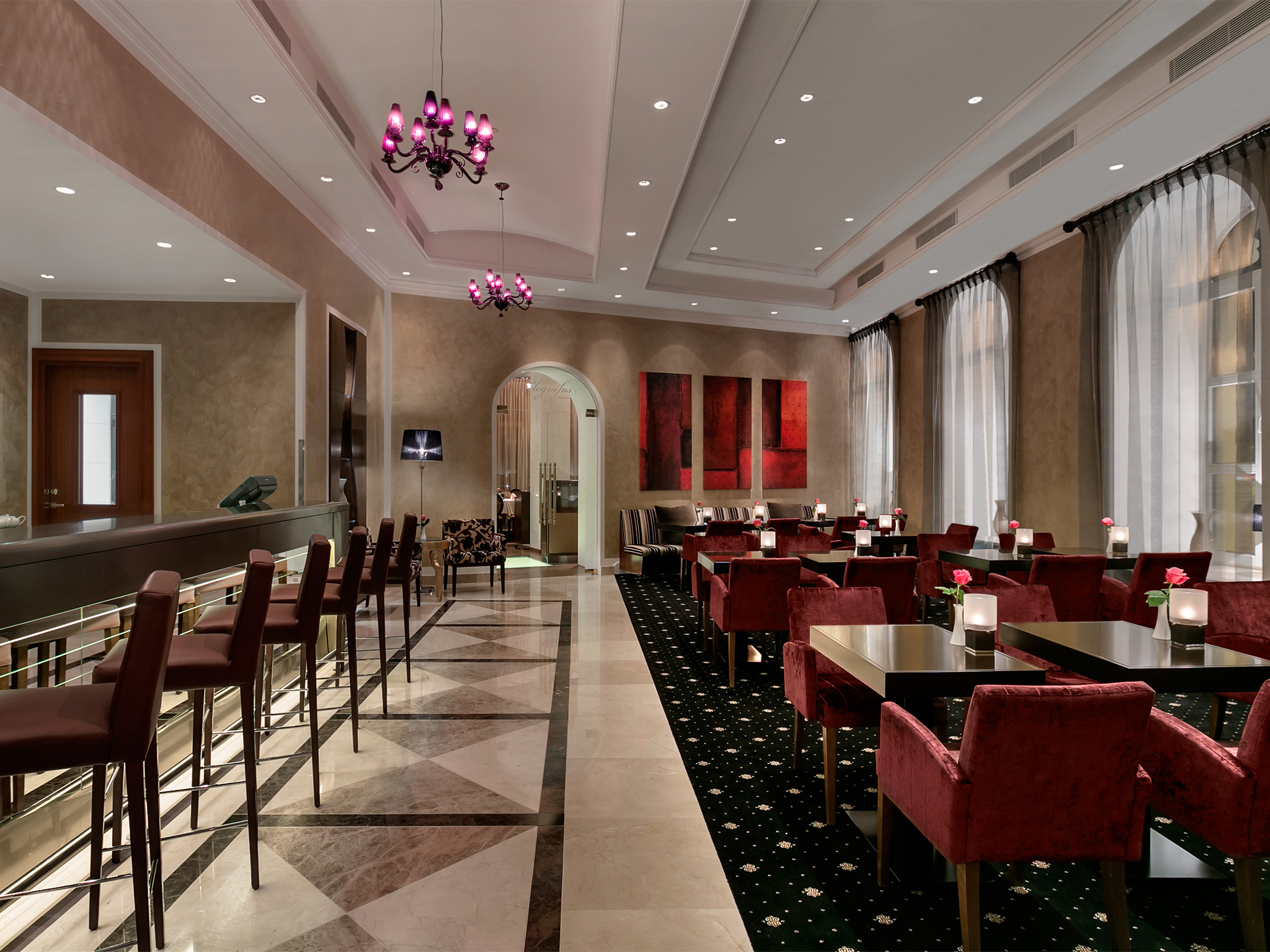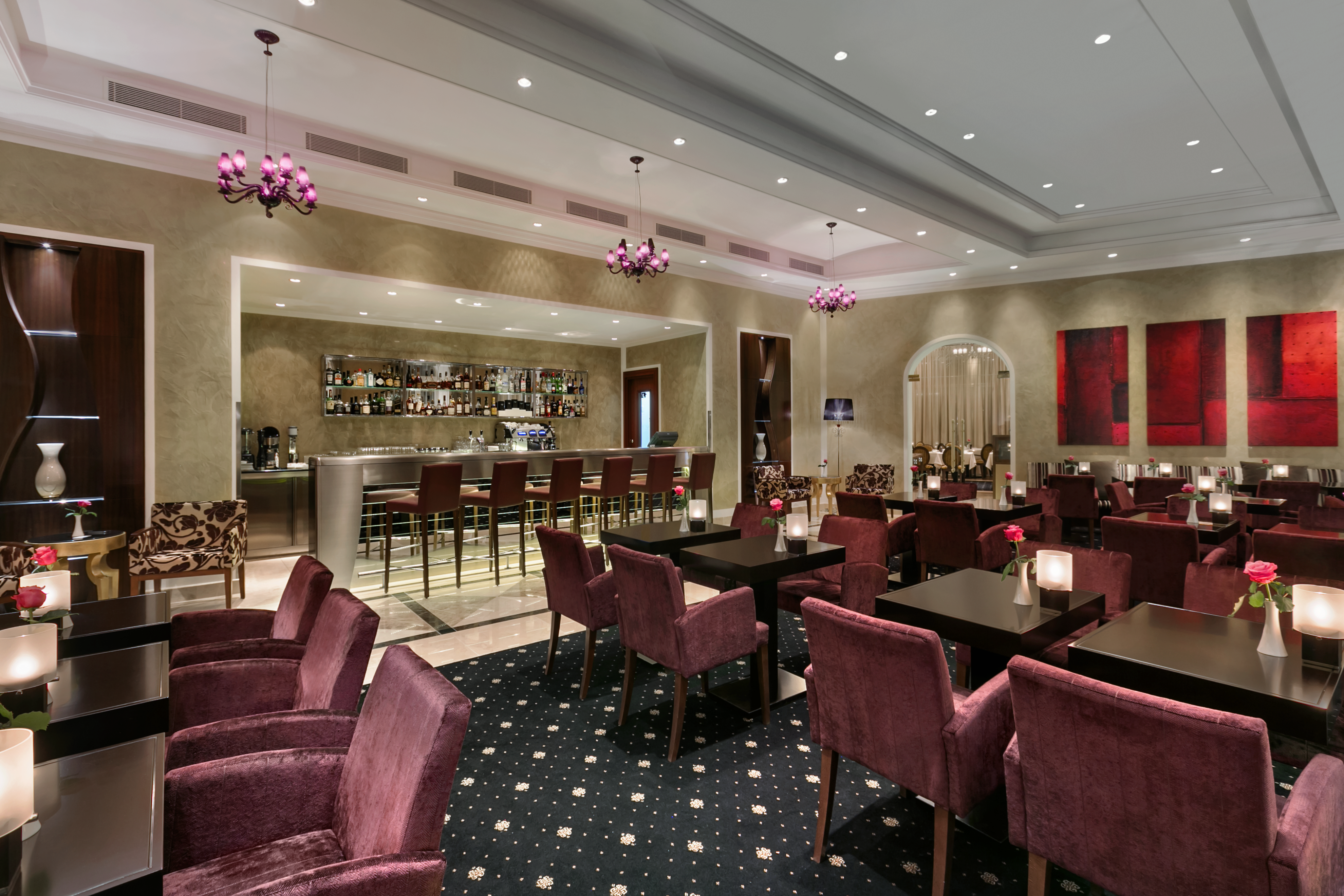 GET TOGETHER
8 July 19:00, Friday | Course venue
Welcome to Shape it up'22!
It's nice to see you again at the course warming pre-party!
Complimentary light snacks and drinks will follow in turn.
Dress code: smart casual.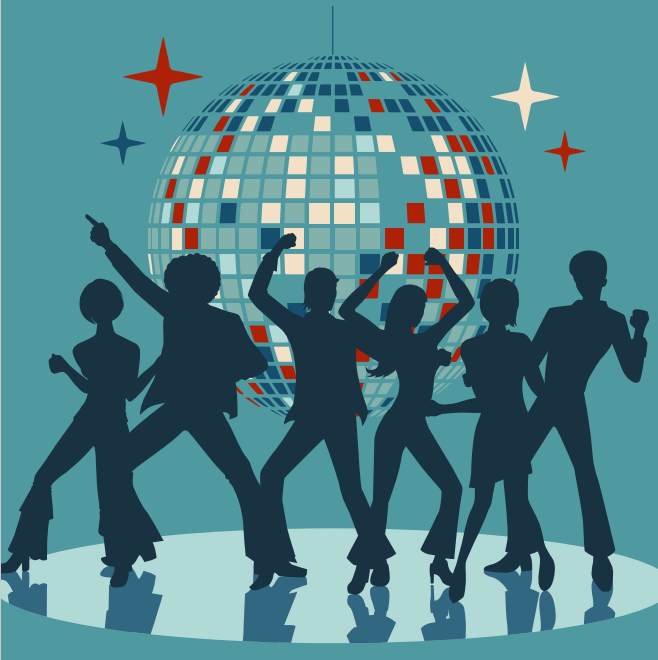 COURSE PARTY
9 July 20:00, Saturday | Venue TBA
Saturday night fever!
We are throwing a party on Monday night! At BSCOSO we say not a party, THE party!
Imagine glowing disco balls, tunes of 70s and the beauty of the disco era. We are going to indulge into the glistering and sparkling 70s, with the easy vibe of hippies and engaging disco beats. Start looking for shiny clothes and learn some good moves for the dance floor!
Let's shape it up in the spirit of 70s!
Dress code: Disco '70s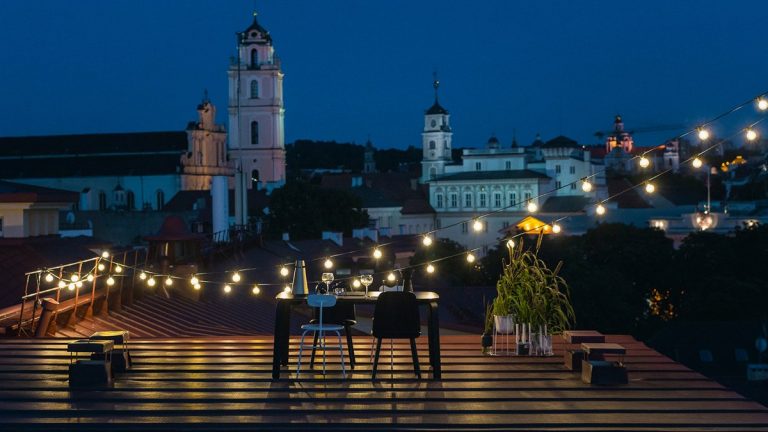 FAREWELL
10 July 18:10, Tuesday | Course venue
All good things come to an END. Time to say "see you in autumn, untill the next BSCOSO course".
Take your phone, make a group selfie with your mates, and meet them for the last talk, hug and farewell drinks.
See you at the next BSCOSO!